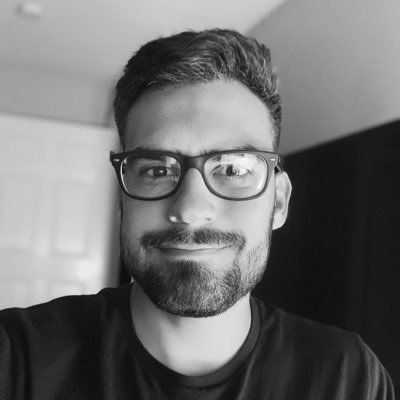 The Intro
What's up? This is the first blog post in a series of hundreds to come(I should say thousands more).
I'm Josh, family man, husband, dad, and builder on the internet.
Some Background
Yup I said that already I'm a "family man", I live in a small North Carolina town with my wife and daughter. My work experience lies heavily in the automotive industry as a service advisor, ask me about cars, I'm a huge car guy... oh and don't get me started on Tesla, we could talk for a long time.
My motivation is my family, I'm aiming higher and elevating my skills in web development in pursuit of better life opportunities for them and their future. You can expect to see a lot on this topic in upcoming posts.
My intention in starting this blog is to have a place to showcase my thoughts, projects, and interests.
Here are a few topics you can expect to see:
technology
web development
car talk?
personal development
random stuff
Here's to something new!